(My apologies for the lateness of this post – my site went down for nearly a week, but we are back!)
The 2015 Battle for Midwest BMX is officially in the books!  Four cities and two states starting at Ray's MTB, Cleveland Ohio in January, The Fort Wayne Indoor, Fort Wayne, Indiana in February, The Kitchen BMX & Skatepark in March, and that brings us to Ohio Dreams for the finals dead smack in the middle of Ohio!  I am stoked that this series went off this year, a lot of smiling faces and no doubt a great amount of good old fashion fun for all who were involved.  I want to personally send thanks to all the facilities involved and also to all the sponsors who helped pitch in for prizes.
Dan's Comp – Solution Action Sports – The BMX Union – DK Bicycles
Judges:  
Josh Orr  –  Jordan Bowen – Caleb Slowey
Photos: Josh Olszowka
---
The day started out at 10am as cars began to roll up with happy faces as most had not seen Ohio Dreams in real life.  Everyone was excited to ride and the turnout was off as we competed with two other events on the same weekend.  We had 3 hours of practice before the heats were set to start firing off at 1pm sharp.  The Nate Wessel designed and built park is always a treat to ride.  The park has so many creative lines, banks, wedges, quarter pipes, a massive foam pit, and the outside park was also utilized for a quick jam session due to the 70+ degree temps outside. Spring in the midwest is a beautiful thing, good weather, good people, and a whole bunch of BMX makes for a radical Saturday in Ohio if you a BMX'er!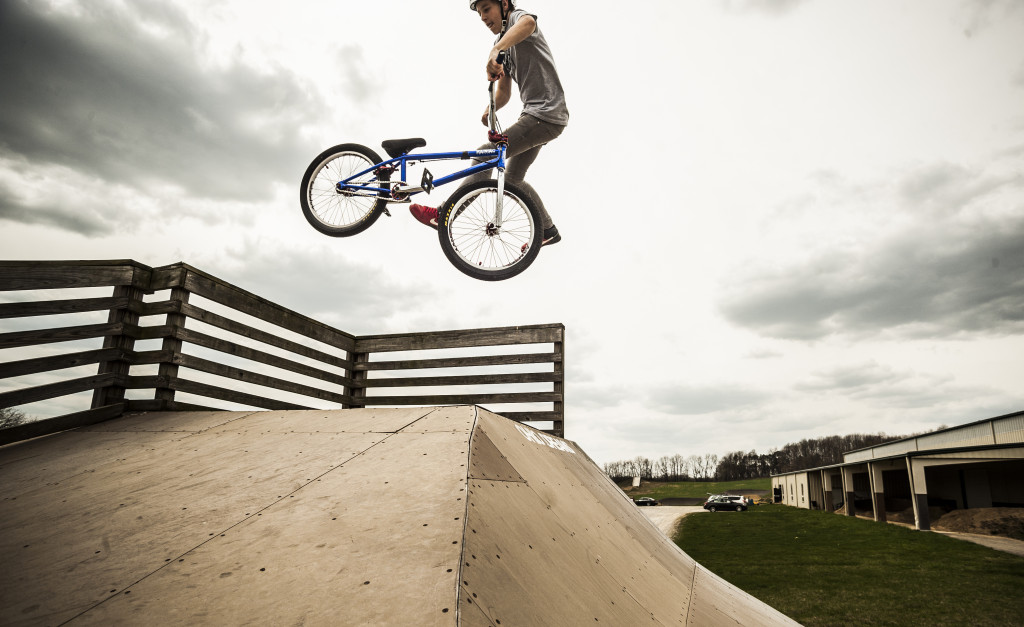 Beginner class was first to the gate today, and we had a close battle for the top spot once again. Points leader Aiden Amburgey was in the house along with our winner from the Kitchen BMX & Skatepark's contest in March, David Osterhouse.  DJ Martin, the fan favorite 6-year-old, was seen ripping up the ramps with no regard for his own safety. Lucas Kerns was another one to look out for as he pulled off some moves on the box jump that showed signs of a future shredder!  The win today ended up going to Mr. David Osterhouse, David takes home 2 victories this years battle and he is definitely going to be one to look out for in the future.  The overall series winner went to Avilla Indiana's very own Aiden Amburgey!  Aiden hit all of the contests and placed well enough to take home the overall title in this years Beginner class.  It has been an absolute blast to watch these fine young adults progress and push each other to learn new moves.  I am stoked that these kids are stoked on BMX!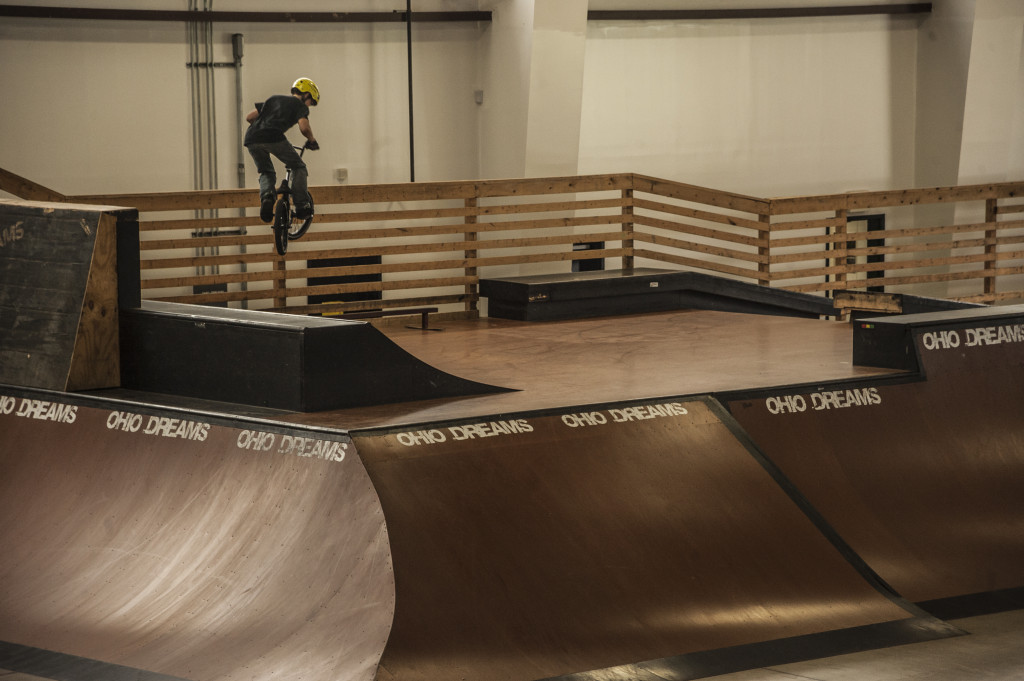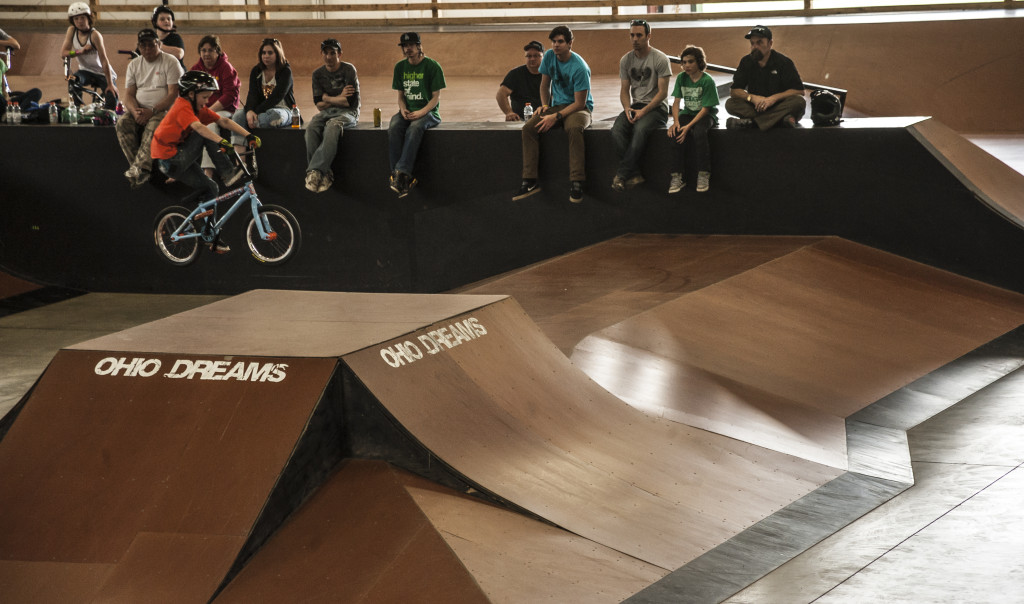 ---
Intermediate class. was our next group today.  Today is the day we would name the overall points leader in this class and 13-year-old Hannah Roberts was sitting in the top spot for the overall.  We had a riders meeting and agreed to the format which was an intro run, a 10 minute jam session, followed by best trick.  The 12-year-old, Alex Profitt, of Cincinnati, OH was 1st to get introduced to the charged crowd in Ohio Dreams indoor park.  Troy Hoffman of Florence, Kentucky was next up to get at it at the ripe age of just 14.  Troy was followed by our beloved 13-year-old girl, Hannah Roberts of Buchanan, Michigan and our intro runs we rounded up with the 14-year-old Nico Vanderheyden, of Edwardsburg, Michigan.
The intro runs were part of the score and as we moved into the jam session it was a one-up fest as all the riders pushed each other to make the judges take notice.  After all the chaos during the last tricks the win ended in the hands of one Nico Vanderheyden.  Troy Hoffman with 2nd place, 3rd place going to Hannah Roberts.  Hannah also locked in her title as the 2015 Battle for Midwest BMX Champion in the Intermediate Class!  Congratulations to Hannah and all of the riders at all the stops for coming out to show support for this amazing sport!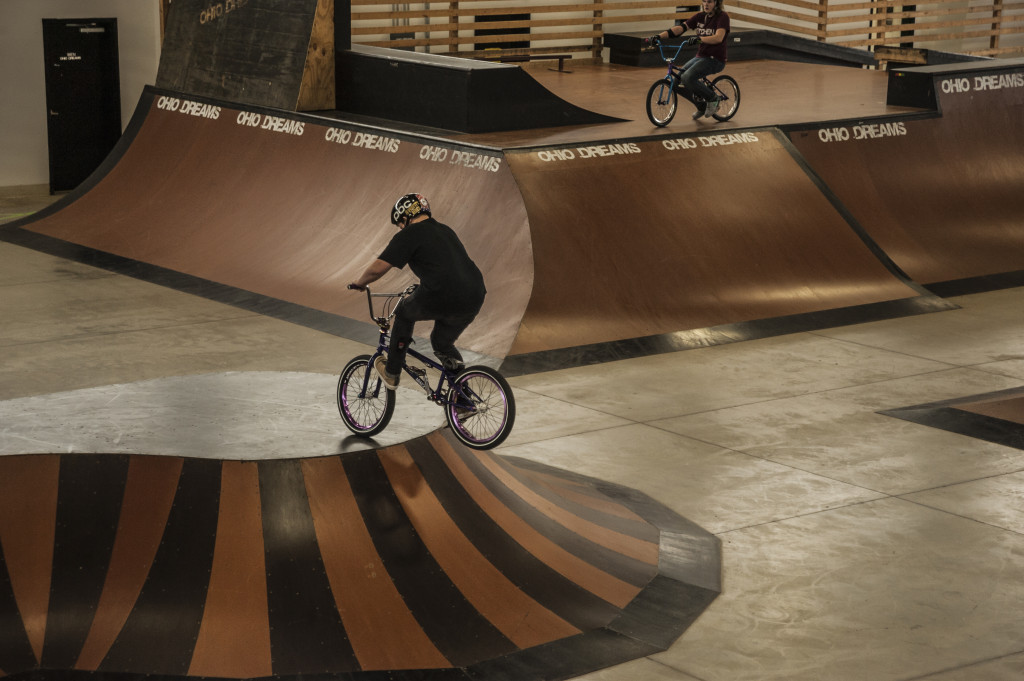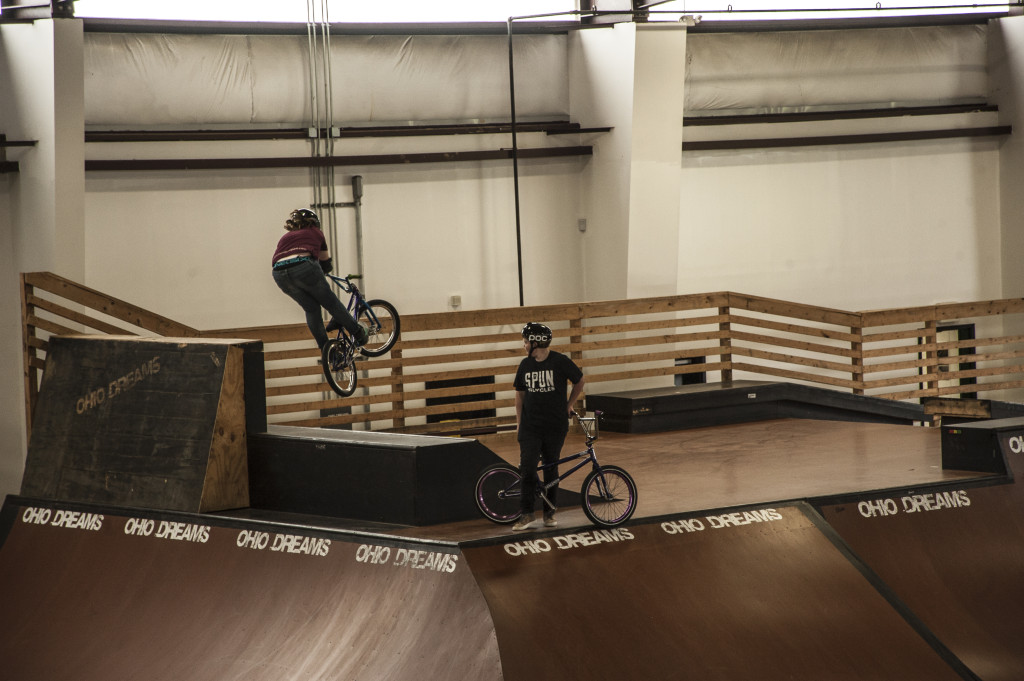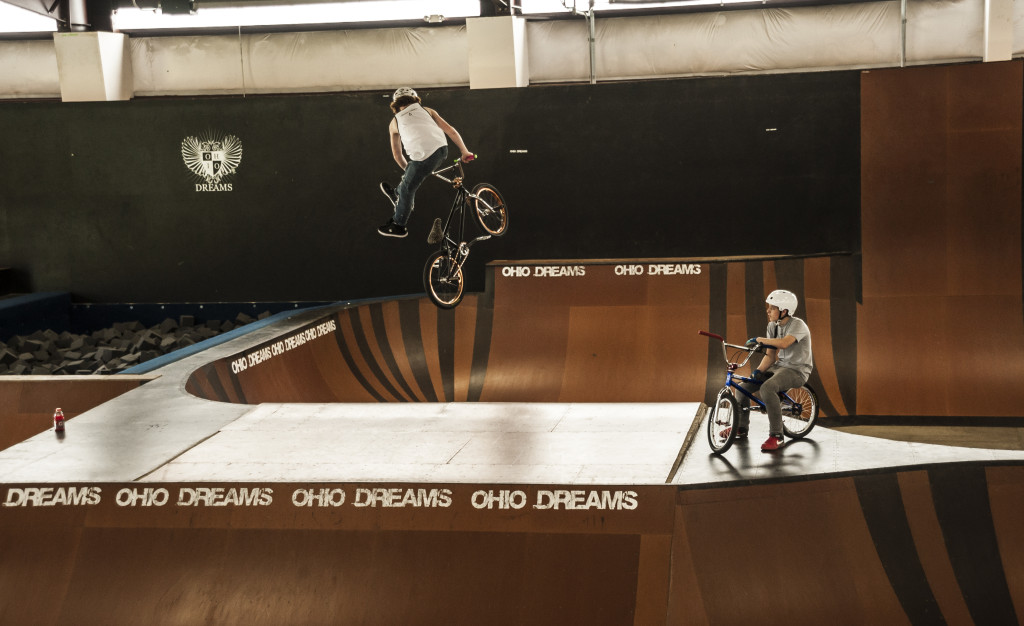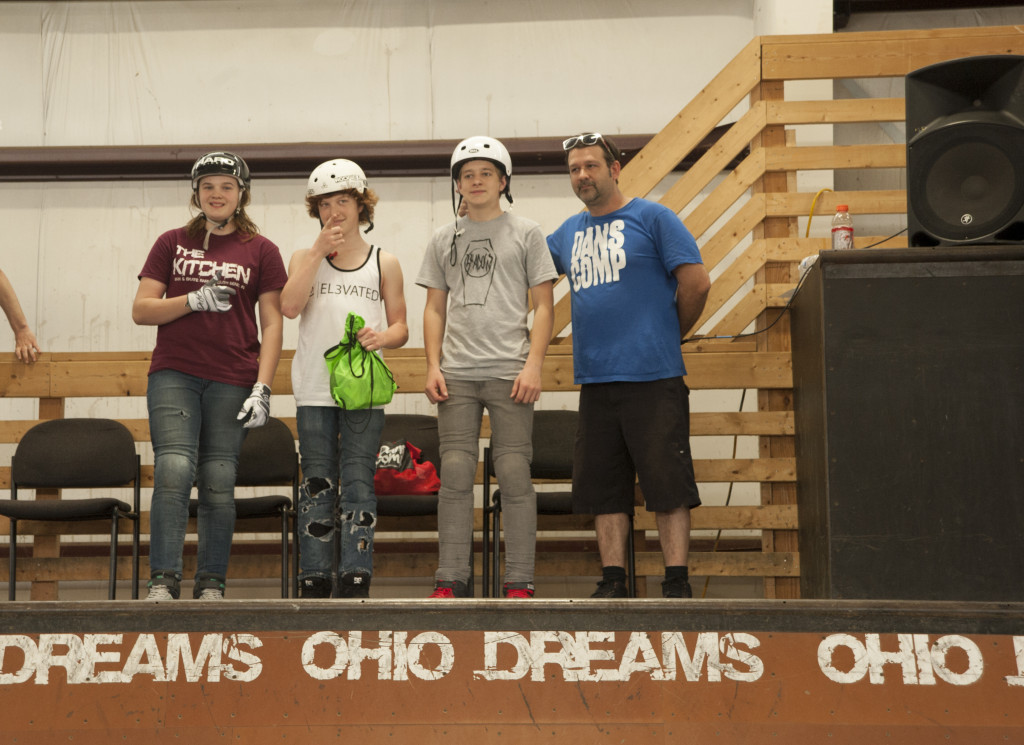 OPEN Class was sent into orbit at this one-of-a-kind facility as riders like Chase Pauza, Danny Rumple, & Richie White set out to show off.  They were joined by the 13 Year old Hanna Roberts who wasn't done getting her time in on the bike today.  We sent these guys and gal out for an open jam, we put 10 minutes on the clock and said go!  Chase was seen ripping through every inch of the building at high speeds.  Hannah stepped up her riding to hang with the big boys.  Richie was crushing the course with the biggest smile in the building as he was boring out the tricks.  Danny Rumple dumped out a barrel of BMX Tricks and even sent a Double Back-Flip, which he somehow over rotated…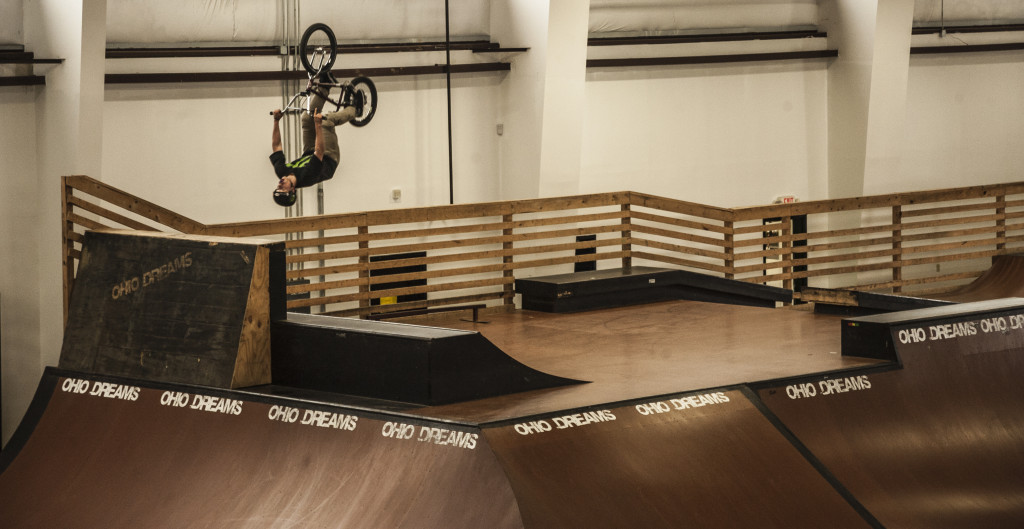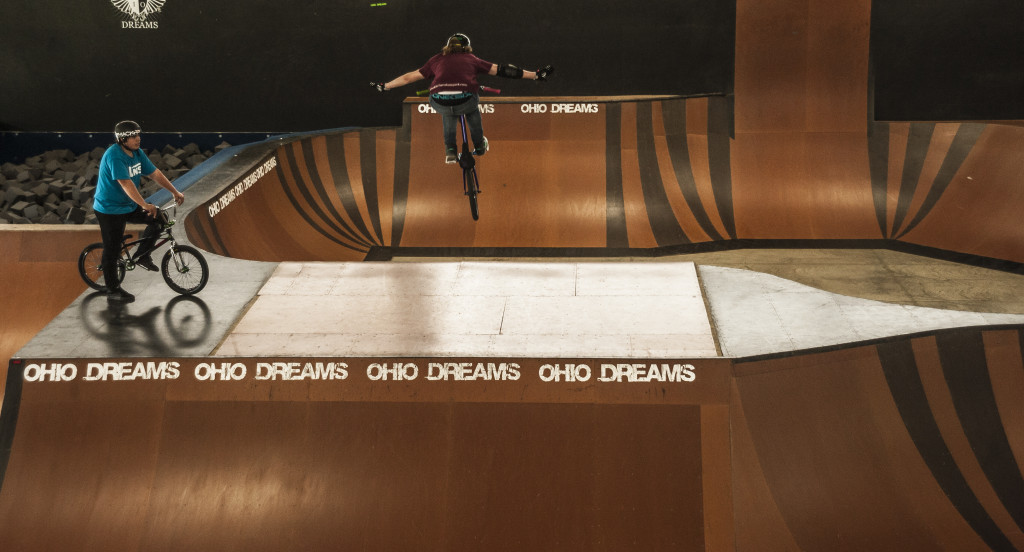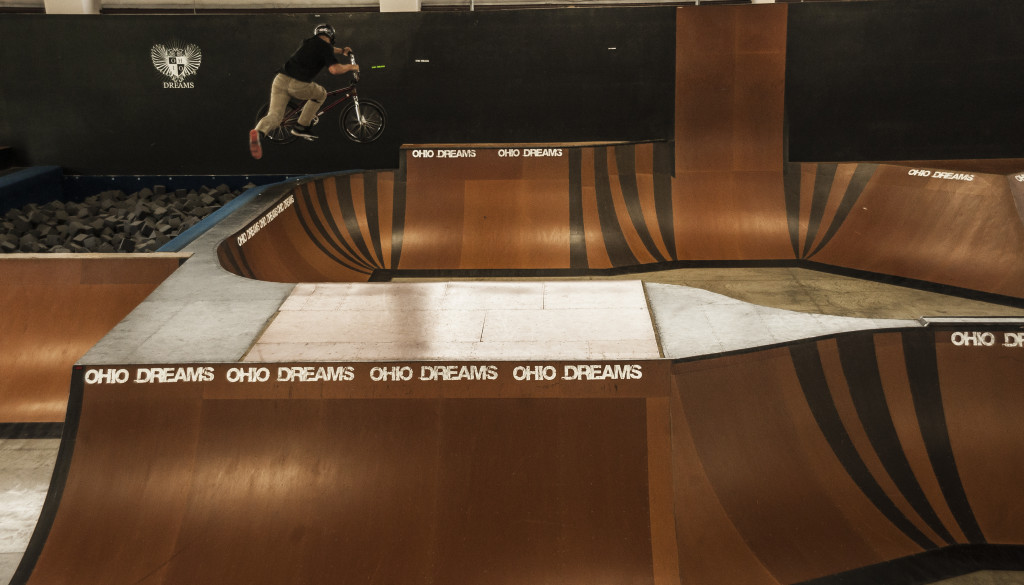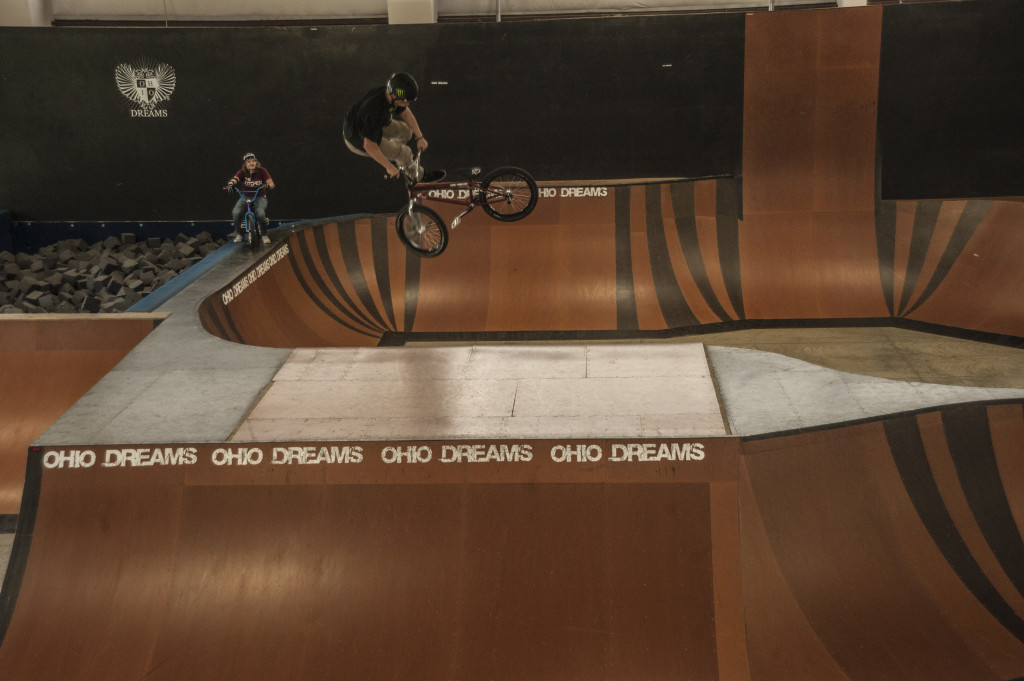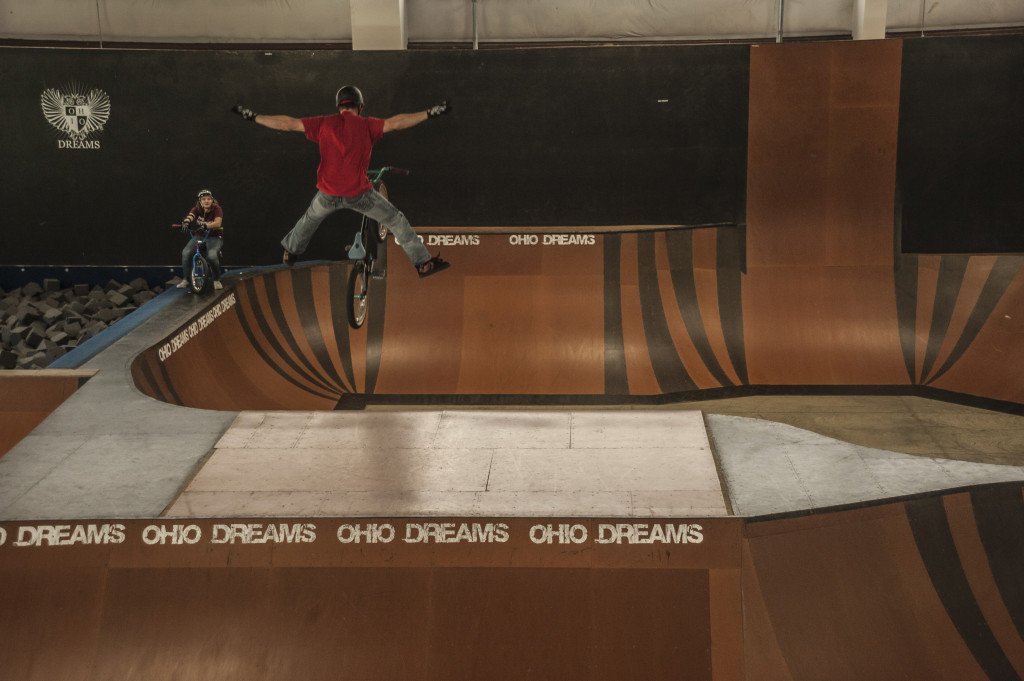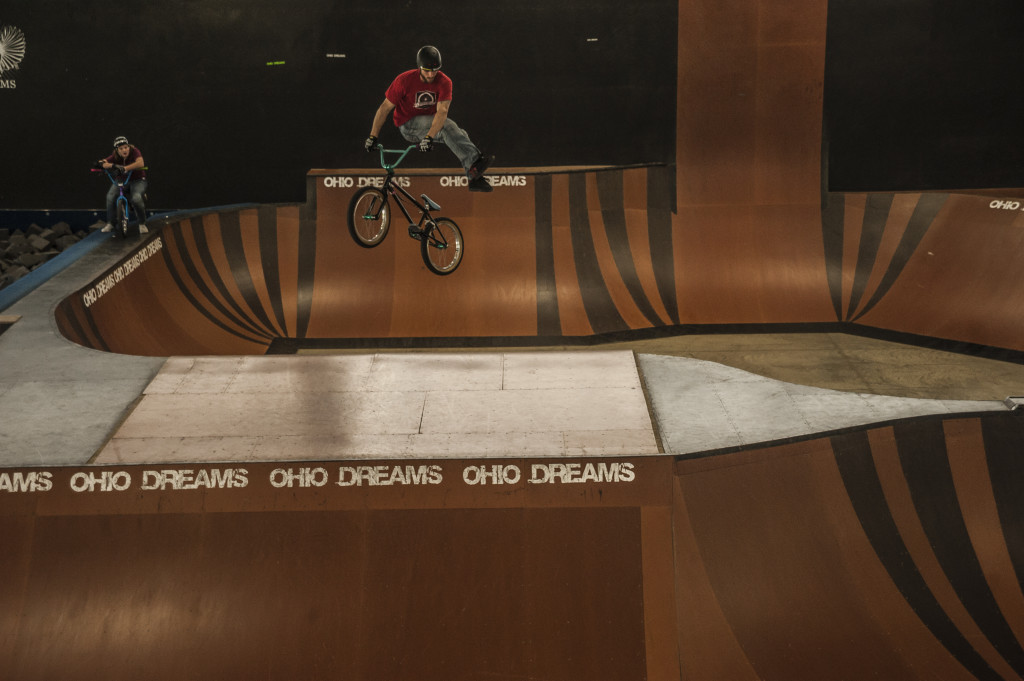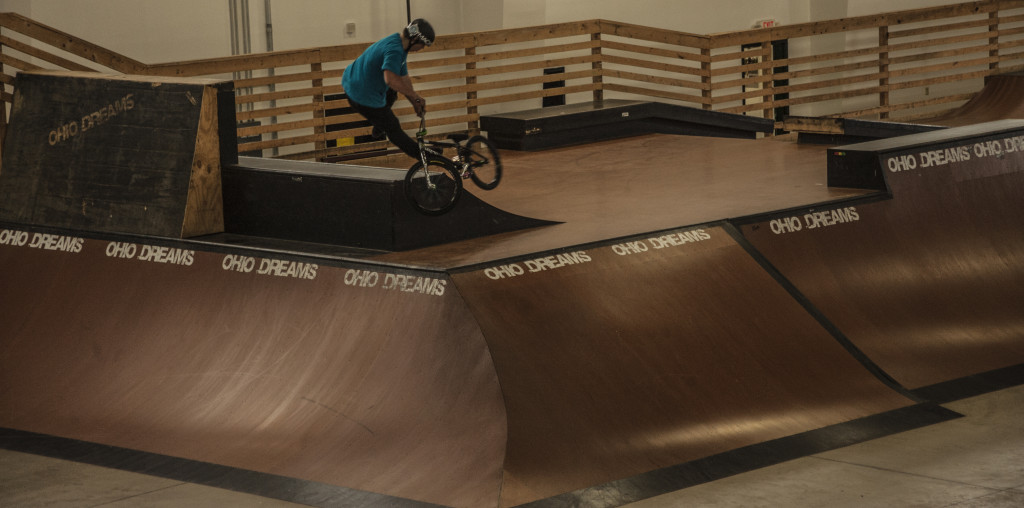 The Battle will Rage On with another series in 2016!  Thank You to everyone who helped out this amazing series, I could not have done it without you all.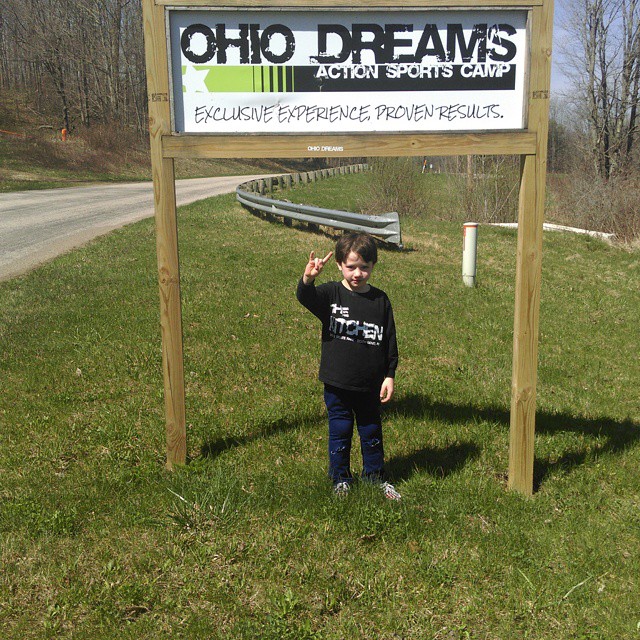 Beginner:



1. David Osterhouse
2. Aiden Amburgey
3. Lucas Kerns
4. DJ Martin



Intermediate:



1. Nico Vanderheyden
2. Troy Hoffman
3. Hannah Roberts
4. Alex Profitt



Open Class:



1. Chase Pauza
2. Danny Rumple
3. Richie White
4. Hannah Roberts


Full Series Points TBA
-Rich Hoppe, Battle Organizer