Listen to all of The Bill & Rich O.D.D.C.A.S.T.S Below
---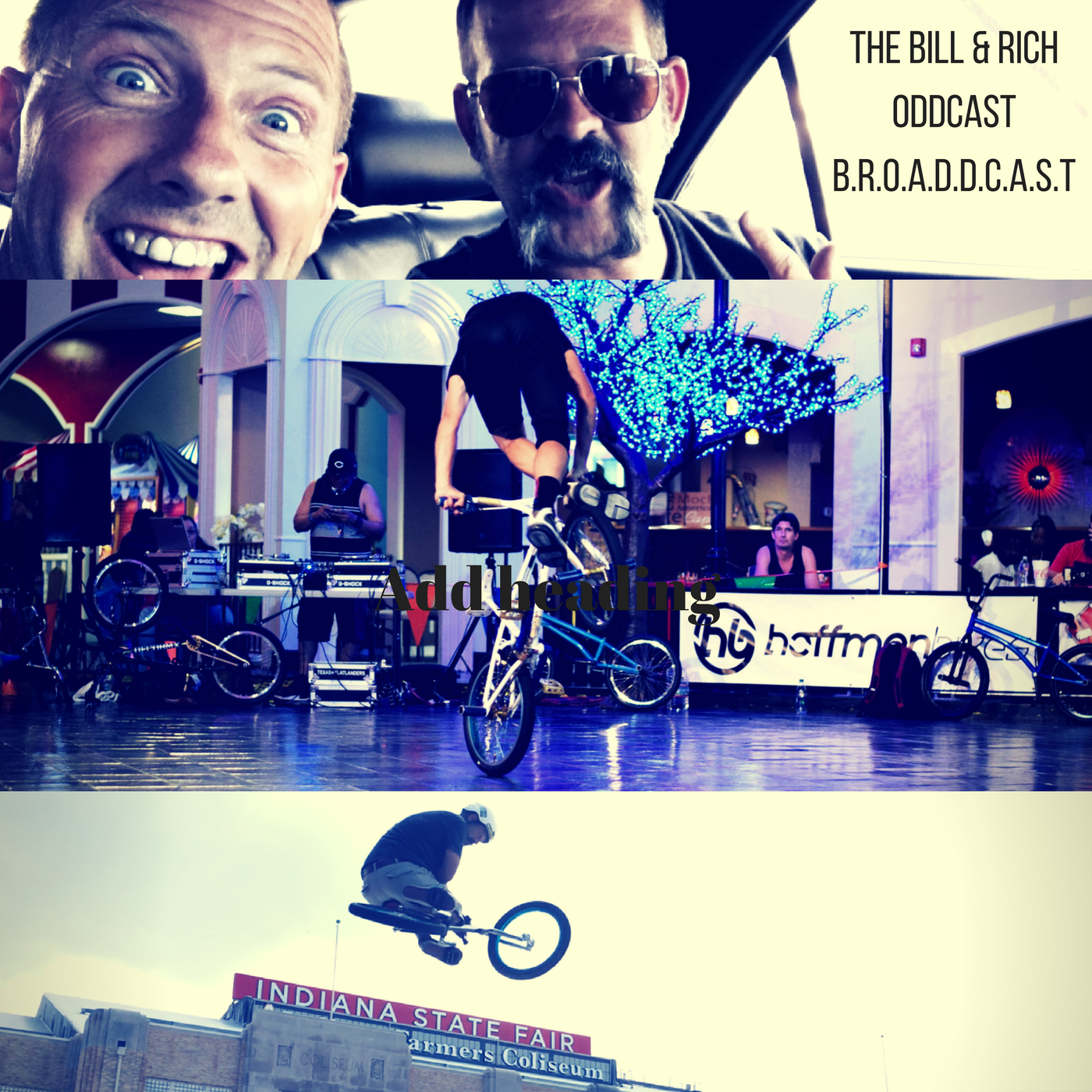 Welcome to the Bill and Rich Oddcast Broaddcast.  Take note of the spelling of the word "Broaddcast" is has meaning and to break it down for you it stands for this:
B. Bill
R. Rich
O. Odd
A. Attention
D. Deficit
D. Disorder
C. C
A. A
S. S
T. T
Bill and I travel all over this fine country spreading the good word of BMX to those who will listen.  We perform stunts, we emcee, we produce events, we have a good time.  We also like to clown around a bit.  We hope to entertain you at least, and to stoke you at best.  It's now or never folks so get on out there and do something that make s positive difference in what you believe in!
BILL NITSCHKE – Owner of Wonder Wheels BMX Freestlye Team & lifelong supporter of BMX!  Stunts, Emcee, and overall SUPER A.D.D!
RICH HOPPE – Owner of The Fort Wayne Indoor BMX & Skatepark  & lifelong supporter of BMX! Stunts, Emcee, and overall Maker of Common Sense!
---
Below all the Episodes from the Series – We recommend starting with E1|S1 Subscribe to hear more as we put it directly in your ear-hole!
Click on the Images below to select which Oddcast B.R.O.A.D.D.C.A.S.T episode you want to listen to – Note: they are in from top to bottom
---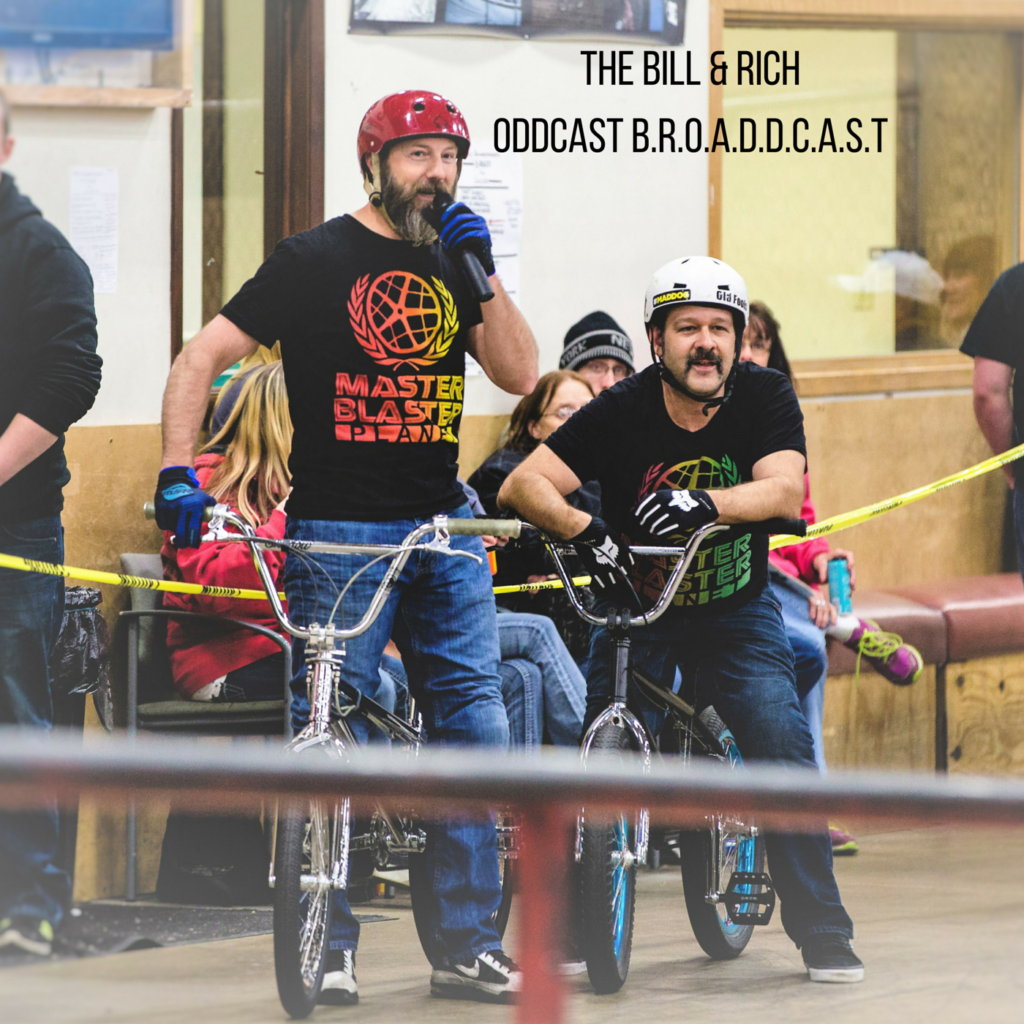 ---
---