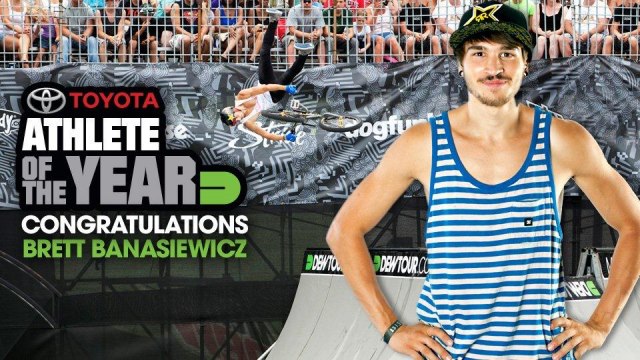 The Battle for Northern Indiana headed up to South Bend Indiana at The Kitchen BMX & Skatepark on this past Sunday for stop #2! Many thanks to everyone once again who helped make this a reality.  This contest focused on the younger generation of Riders and proved positive for all involved.  Next year we will add some more sponsors and some more locations to continue to grow the sport around the mid-west.
Dalton Edwards, a 15-year-old young man who won the 1st stop in Fort Wayne just one week ago had a bad crash literally minutes before the event was to start. He crashed very hard on the box jump section and was rushed to a South Bend Hospital.  Dalton had emergency surgery and is now healing up, and is now in the recovery process..  Thanks to everyone at the Kitchen for the super good emergency skills that ensured Dalton was taken care of as fast as possible.    Please keep Dalton Edwards, and his Family in your thoughts and prayers as he heals up!
Beginner Class:
1. Nico Vanderheyden – *FREE PASS TO PRO AM!
2. Blake Young 
3. Dalton King
Expert Class:
1.  John Berli
2. Dave Jenkins
3. Hanna Roberts
Open Class:
1.  Gage Leiter
2.  Devon Fish
3. Hank Kujawa
Words and Pictures still to come, stay tuned….